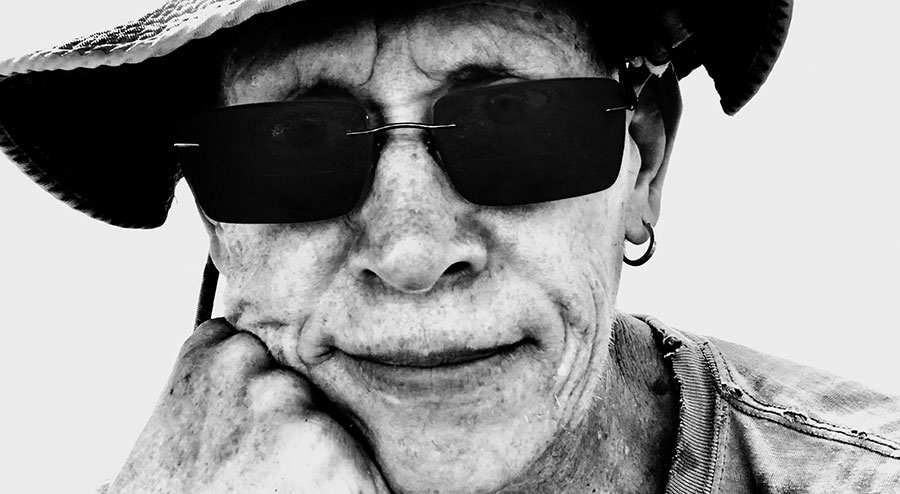 July 2022
When I was a kid I wanted to be a forest ranger. Then as an older kid, a bird photographer. At one point I wanted to be a comedian, although I cannot tell jokes... but I like to make people laugh, and still do. Later as a teenager and twenty-something, it was definitely a musician. I guess a famous musician, or at least a financially successful musician.

Although I was aware of my artistic abilities as far back as first grade, I don't recall ever really wanting to be an artist. I rather fell into it by default when looking for a "career" change from a laborer at a moving company. Attending a large outdoor arts & crafts festival with my soon to be wife, I observed that "I could do that."

But now, after having "done it" and drifting away somewhat from the creative, hands-on processes I feel a bit lost as to where to go or where I am going. My recent "dabbling" in creating art from beach trash has been frustrating, and maybe everything but fun.

In just the last few days I've come to really think, the time is now to do something with the only purpose being - this is what I would love to do. I'm not exactly certain what, but it will not be a forest ranger.
October 2022
Unrelated to July's thoughts... I just want to warn about some possible side effects of cataract surgery when the implants are PanOptix IOLs. For artists, those doing detail work, and/or those working on the computer, the PanOptix IOL may not be a good option, at least from my experience. Possibly this is related to July's "thoughts" as my compromised vision may determine any new directions. How unfortunate.